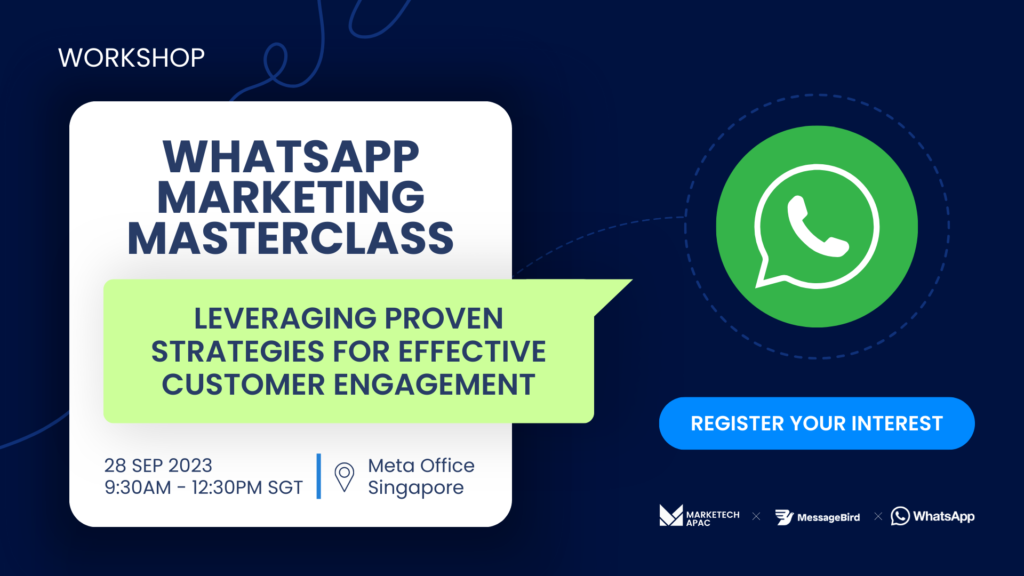 WhatsApp Marketing Masterclass: Leveraging Proven Strategies for Effective Customer Engagement
28 SEPTEMBER 2023 | 9:30 AM – 12:30 PM | Meta Singapore Office
In today's dynamic digital landscape, where personalised experiences reign supreme, how are marketers leveraging WhatsApp in their customer engagement strategies?
Embark on a journey to harness the full potential of WhatsApp for Business, the dynamic platform that helps your brand from discovery to re-engagement, upselling, and beyond. This comprehensive workshop dives deep into every aspect you need to master in WhatsApp Marketing.
MARKETECH APAC, along with MessageBird and WhatsApp, is hosting 'WhatsApp Marketing Masterclass: Leveraging Proven Strategies for Effective Customer Engagement' to offer marketers an opportunity to harness their marketing strategies through the power of WhatsApp.
Join us for an immersive and hands-on workshop to uncover actionable insights, best practices, and use cases!
Introduction to WhatsApp for Business
Defining objectives: from discovery to re-engagement, to upsell/cross-sell, and more
Understanding WhatsApp Business Accounts (WABA): setup, timeframes, and unveiling costs
Getting Started: Harnessing Your Ultimate Weapon and the Best Practices
Ideas to Steal: Whatsapp Marketing Best Practices

When is it good, what does good look like, and who's doing good work
When is not useful

Assess: Understanding first-party data – Database, formats and consent
Activate:

What are you currently capturing; what you need
What can you do with what you have
What can you do if you don't have mobile numbers?
Where WhatsApp Shines
Navigate the possibilities of different channels and ads:

Phone to IVR: Expand exposure of IVR deflection of WhatsApp
Website and In-app
QR code and Wa.me short codes
Conversational ads: Click to chat
Broadcasts vs Personalised: Why, When, How, Who
Mastering Messaging
Examples of what type of content works for your specific objectives
In the spotlight: Case Study with Endowus
Use Cases

Lessons learnt, wins, how-to, objectives, and what would you do different
Balancing: Data privacy, Opt-ins, and Opt-outs
HANDS-ON! Try out the Best Practices in the Lab
KEY TAKEAWAYS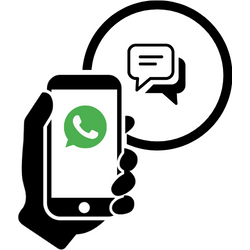 Mastering WhatsApp for Business: From objectives to what you need and what you already have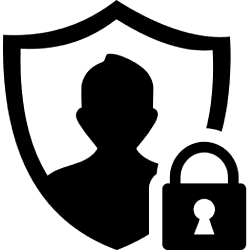 The best practices on data privacy and maximising data-driven approaches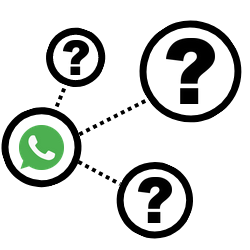 Where WhatsApp Shines: the Where, When, Why, How, and Who of WhatsApp Marketing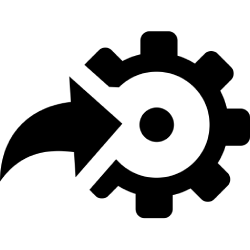 Implement in the Lab! Trying out the proven strategies to enhance customer engagement.
Ready to Level Up Your WhatsApp Marketing Game?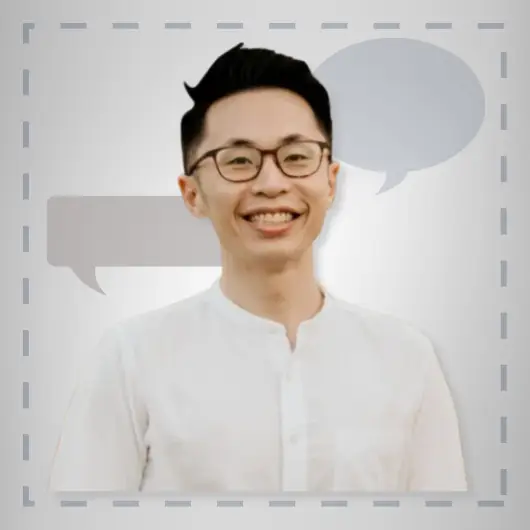 Meet Your Expert Trainer
MERLVIN TAN
Sales Director, SEA | MessageBird
Merlvin specialises in solving business problems through automated, hyper-personalised and scalable communications solutions: such as SMS, Email, Voice and Chat-apps like Whatsapp, Viber and others. Merlvin has been driving Digital Transformation and Communication solutions for Enterprises in industries such as Banking, FinTech, Retail, eCommerce, and Government. He has recently worked with the largest eCommerce player in APAC and one of the largest Banks in Southeast Asia.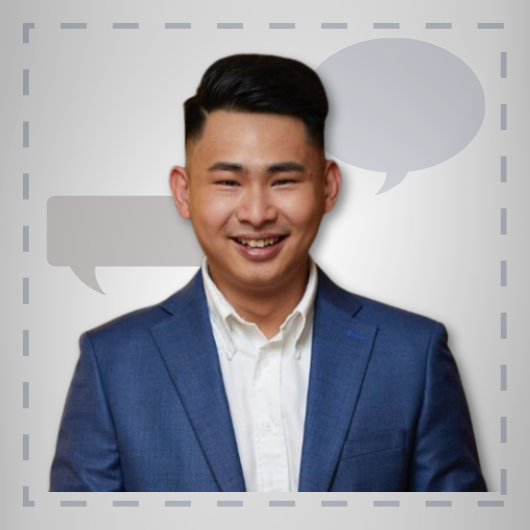 Meet Your Expert Trainer
DANNY HO
Sr Associate, Client Experience | Endowus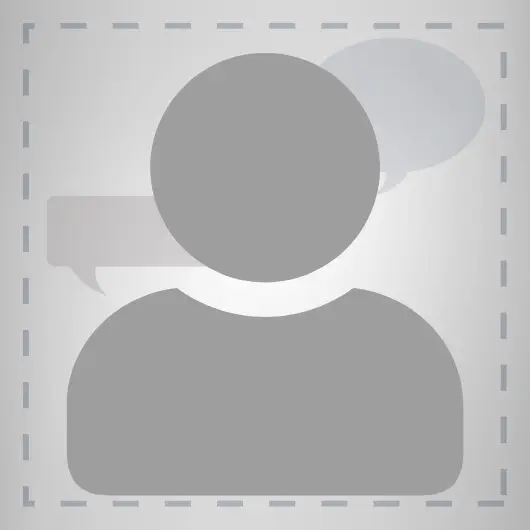 Meet Your Expert Trainer
AN EXPERT FROM WHATSAPP (TBA)
Who Should
Attend?
The WhatsApp Marketing Masterclass: Leveraging Proven Strategies for Effective Customer Engagement workshop is designed for marketing professionals, business owners, entrepreneurs, and anyone seeking to enhance their customer engagement through the power of WhatsApp. Whether you're a beginner looking to understand the fundamentals of WhatsApp marketing or an experienced marketer aiming to refine your strategies, this workshop caters to all levels of expertise.
Please wait for your workshop confirmation email for the workshop within 1 week after registration.
How much is the training fee to attend this workshop?
There is no fee at all. MARKETECH APAC will carefully select the participants to attend this course at no cost.
Is my registration confirmed upon filling out the form?
No, MARKETECH APAC Team will send you a confirmation email if you're registration is confirmed. You will receive an email 1 week after you register your interest. Please note that as this workshop is offered free of charge to select brands, our objective is to accommodate 1 representative per company. This approach is designed to optimise the learning prospects for a broader range of companies.
Will I receive a certificate of attendance?
Yes, we will send the digital certificate of attendance 1 week after the workshop.
CONTACT US
For any inquiries or assistance, feel free to contact us at:
Email: [email protected]
Phone: +63922 895 9162